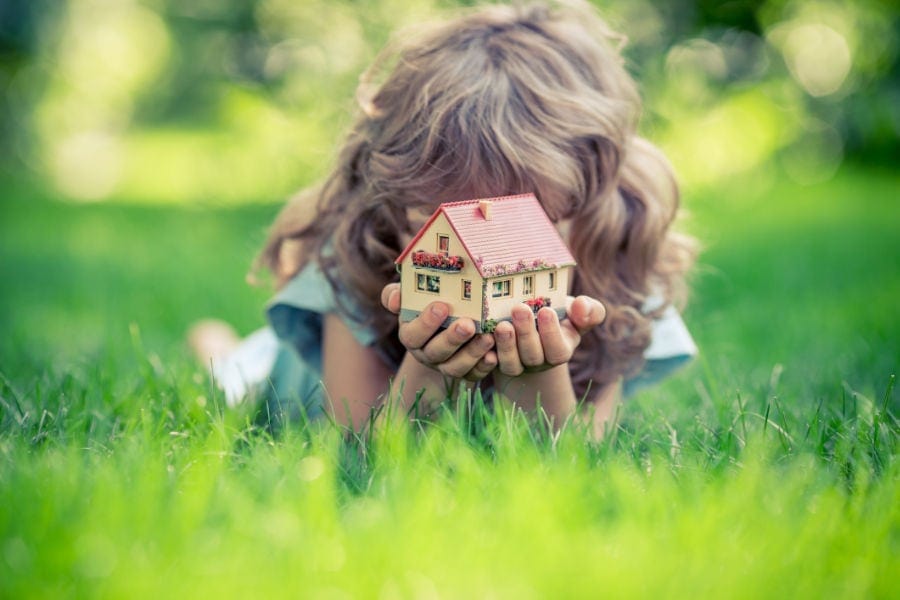 There's nothing quite like going green. By choosing environmentally friendly systems for your Leander home, you'll reduce your carbon footprint and can even save money. Help the environment while also benefiting yourself—who wouldn't want that?
When it comes to the most environmentally friendly and efficient heating, ventilation, and air conditioning (HVAC) equipment, look to our experts here at DR HVAC Services. We can help you achieve your goals of having a more environmentally conscious and energy-efficient home.
Ways to Go Green with Your HVAC
If you're looking for optimal energy efficiency, consider the following for your HVAC system:
Go Green Today
Go green and help the environment while enjoying the many benefits of reducing your energy use in your Leander, TX, home. Our DR HVAC Services professionals will provide the top recommendations for a greener home while also ensuring you get to experience the highest level of comfort. Call our team of experts today at 512-267-5000 or request service online.