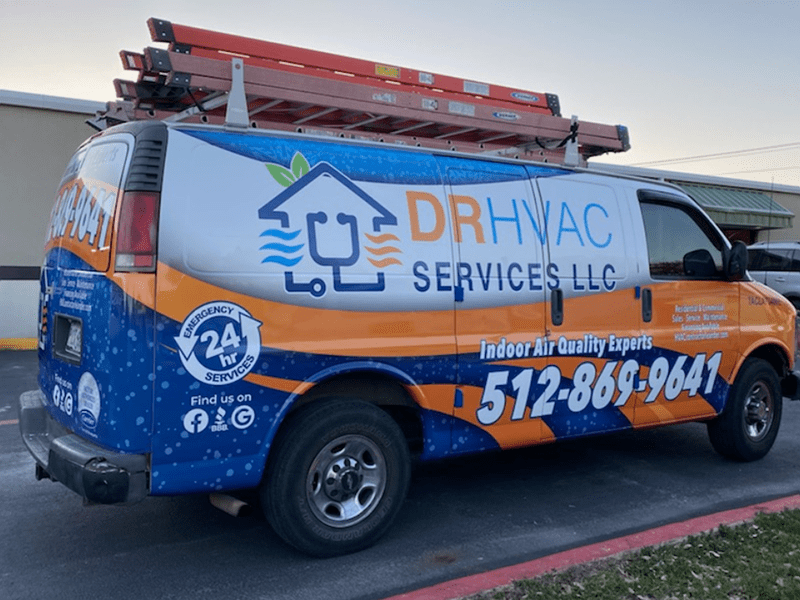 It seems like everyone has "got a guy for that" for just about everything. Here at DR HVAC, we want to be your go-to HVAC guys. We are a young, local startup with 25 years of combined experience. We focus on delivering superior service, impeccable installations, and responsible replacements. Local and ready to service the Austin and surrounding areas, we are ready and willing to go the extra distance for our customers with a small travel charge. We offer fair, flat rate repairs for residential customers, as well as reasonable hourly rates for our commercial accounts. Our services include residential and commercial services along with installation design. Bi-Annual or quarterly maintenance contracts are also available which will earn you discounts on repairs and credit towards a system replacement! We are DR HVAC and would love to be "your guys for that."
Hear what our customers are saying!
"DR HVAC provided us a great service. They are highly professional, reliable, and honest people. They have been taking care of our heating and AC needs for over five years. They are very prompt to help you. Last week, we found out that our AC was not working at 4:45 pm when the outside temperature was already 100 degrees. I called Marge at DR HVAC and Richard was at our place at 5:45 to restore our AC in 15 minutes. Now where you can find such service !!! Marge at the office is superb!!! Very helpful and very customer-focused. I cannot say more good words about the company. In these times, you can find a reliable and good neurologist more easily than a good and honest service technician. I highly recommend DR HVAC for your service needs. This is without any reservations!!"
- Jag M.
"David and the crew at DRHVAC came highly recommended and we have not been disappointed. To date they have provided new installation and repair services on our commercial units, as well as repairing less than professional services by a previous company. Their maintenance services are comprehensive and more thorough than what we've previously received. David and his crew are prompt, professional, and perform as promised."
- Teri L.
"Richard was prompt and explained the repair so I could comprehend what he was doing. Came out the same day! I would definitely recommend DRHVAC!"
- Lee T.
Visit our specials page to see our latest coupons and offers!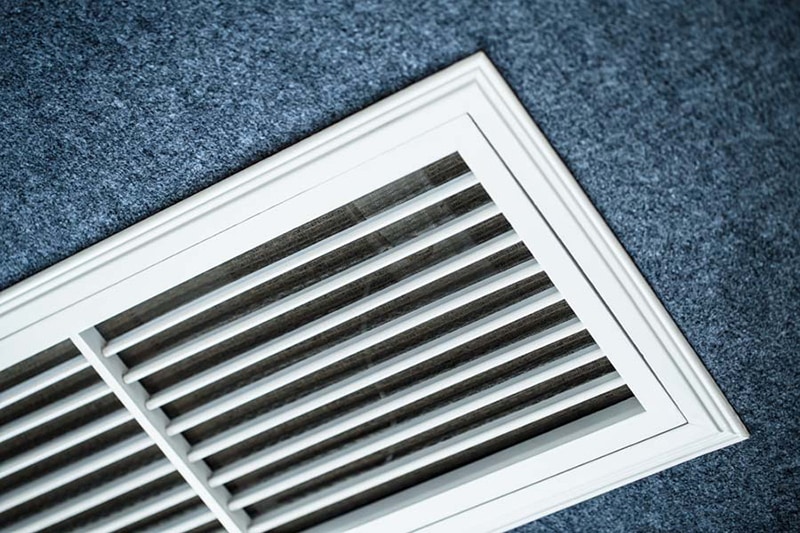 Our professionals at DR HVAC Services have put together the following air conditioning glossary to give you a crash course in important definitions.
Read More