Air Conditioning Articles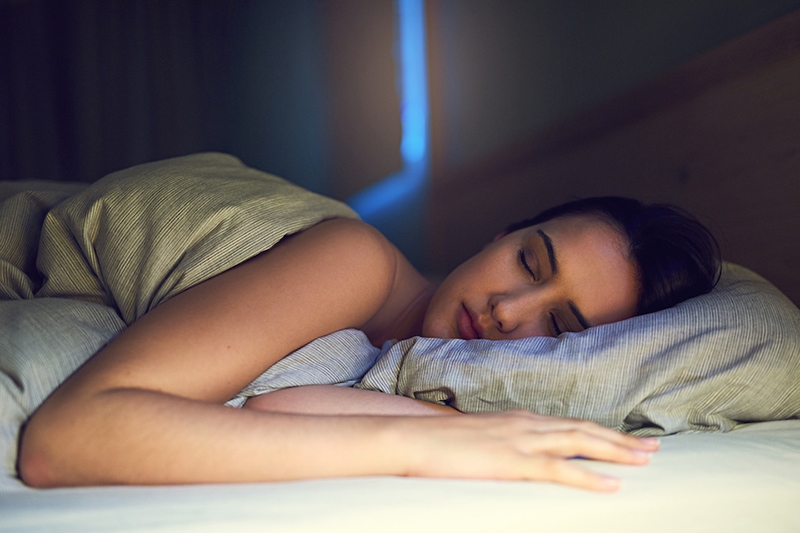 At DR. HVAC Services, we understand that depending on your air conditioner to run efficiently is crucial to helping you get the good night's sleep you deserve.
Continue Reading
Our team at DR HVAC Services wants you to be aware, prepared, and ready to solve these air conditioning issues so you and your family can stay cool this summer.
Continue Reading
It's the first really hot day of summer when open windows, sun-blocking shades, and the ceiling fans just can't cut it anymore. Call us here at DR. HVAC to learn more about how we can help you!
Continue Reading